Prepare to embark on a rollercoaster ride of emotions with the upcoming Hindi series, Badtameez Dil, as we unveil its captivating official trailer.
Badtameez Dil is a highly anticipated Hindi series that promises to deliver an entertaining and engaging experience for viewers. The makers of the show have just released the official trailer, giving us a glimpse into the intriguing storyline and stellar performances.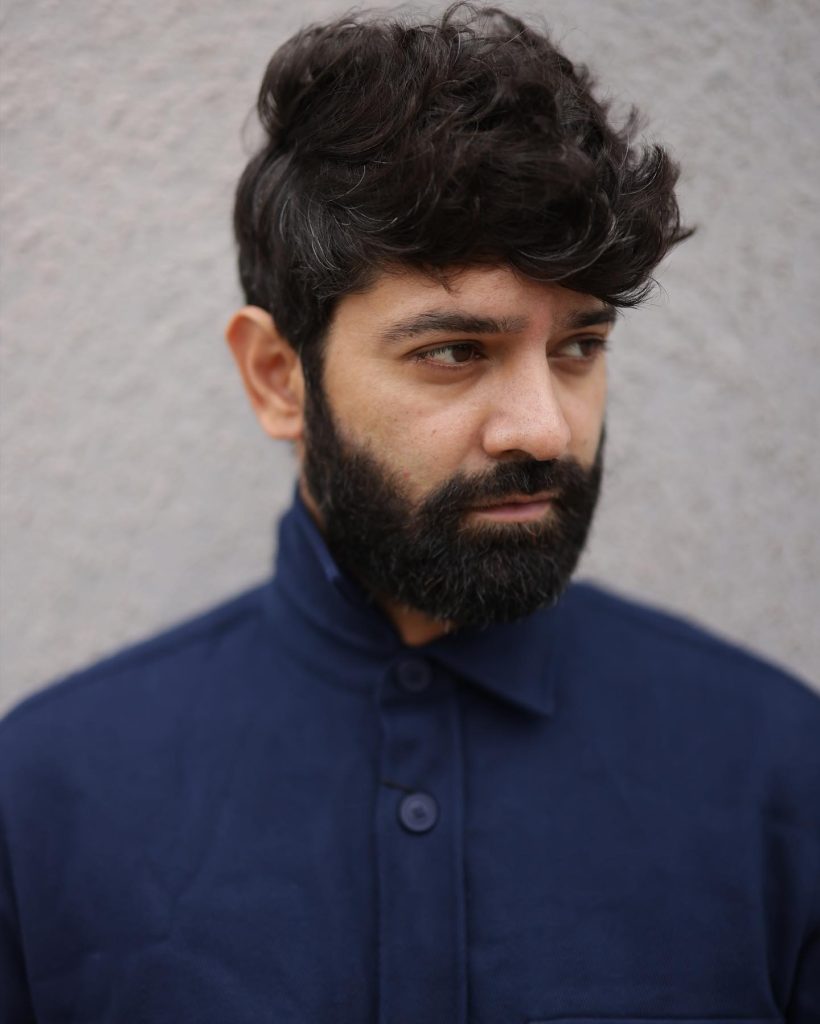 Featuring talented actors Riddhi Dogra and Barun Sobti in the lead roles, Badtameez Dil is set to leave a lasting impression with its compelling narrative and memorable characters. The chemistry between the actors and the relatable storylines are sure to strike a chord with the audience.
Check out the trailer below
Stay tuned for more updates and exciting news about the series as we continue to keep you informed.