Get ready to be entertained as the makers of the Gujarati movie "Bachu Bhai" have shared the official teaser of the film, promising an enjoyable experience for the viewers.
A Gujarati Delight
"Bachu Bhai" brings the vibrant Gujarati cinema to life and aims to provide a delightful experience for the audience. With its engaging storyline and captivating performances, the movie is set to leave a lasting impression.
A Talented Cast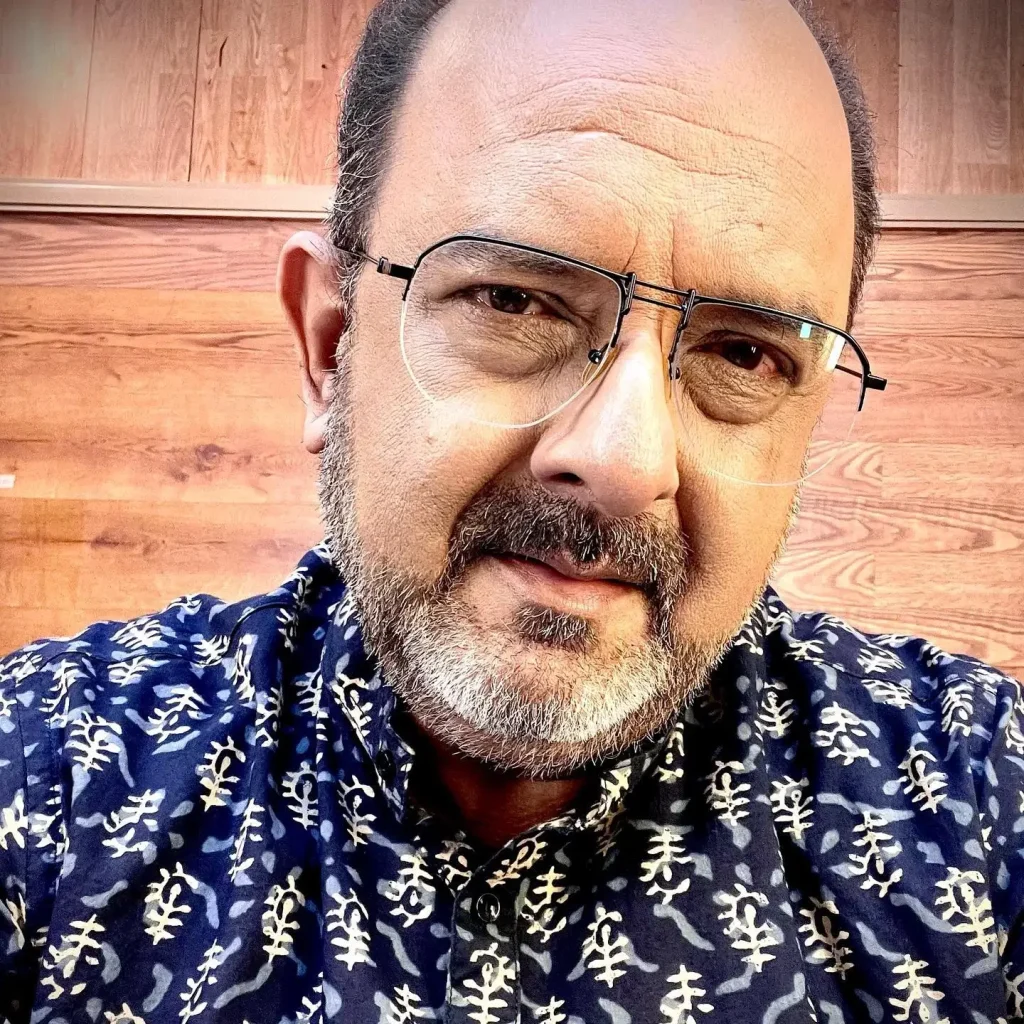 Featuring a talented cast including Amit Singh Thakur, Namann Gor, Purvi Palan, and more, "Bachu Bhai" showcases the skills of these exceptional actors, who are ready to take you on a thrilling cinematic journey.
Save the Date
Mark your calendars for the release of "Bachu Bhai" on the 21st of July 2023. This Gujarati movie is set to bring laughter, emotions, and entertainment to the big screen.
Check Out the Teaser
Experience the excitement surrounding "Bachu Bhai" by watching the official teaser. Click the link below to get a sneak peek into the world of the movie:
Directed by Rahul Bhole and Vinit Kanojia
"Bachu Bhai" is skillfully directed by Rahul Bhole and Vinit Kanojia, who bring their creative vision to the screen. With their expertise, the movie is sure to captivate audiences and create a memorable cinematic experience.
Stay Updated
Stay tuned for the latest updates, exclusive news, and behind-the-scenes information about "Bachu Bhai." Follow us closely to stay informed about this highly-anticipated Gujarati film. Get ready to immerse yourself in the world of "Bachu Bhai" as the release date approaches.
Join the Excitement
Don't miss out on the thrilling journey that "Bachu Bhai" has in store for you. Follow us as we unveil more updates about the movie. Get ready to laugh, cheer, and celebrate the spirit of Gujarati cinema with "Bachu Bhai."