Prepare to embark on a journey of love and emotions as the release date for the highly anticipated Bengali movie, Shohorer Ushnotomo Dine, has been announced. This captivating film, belonging to the drama romance genre, is set to touch hearts and leave a lasting impact on the audience.
Shohorer Ushnotomo Dine features a talented cast, including Vikram Chatterjee, Solanki Roy, and more, who are set to deliver powerful performances that will resonate with viewers. The film explores the complexities of relationships and promises to offer a unique and immersive cinematic experience.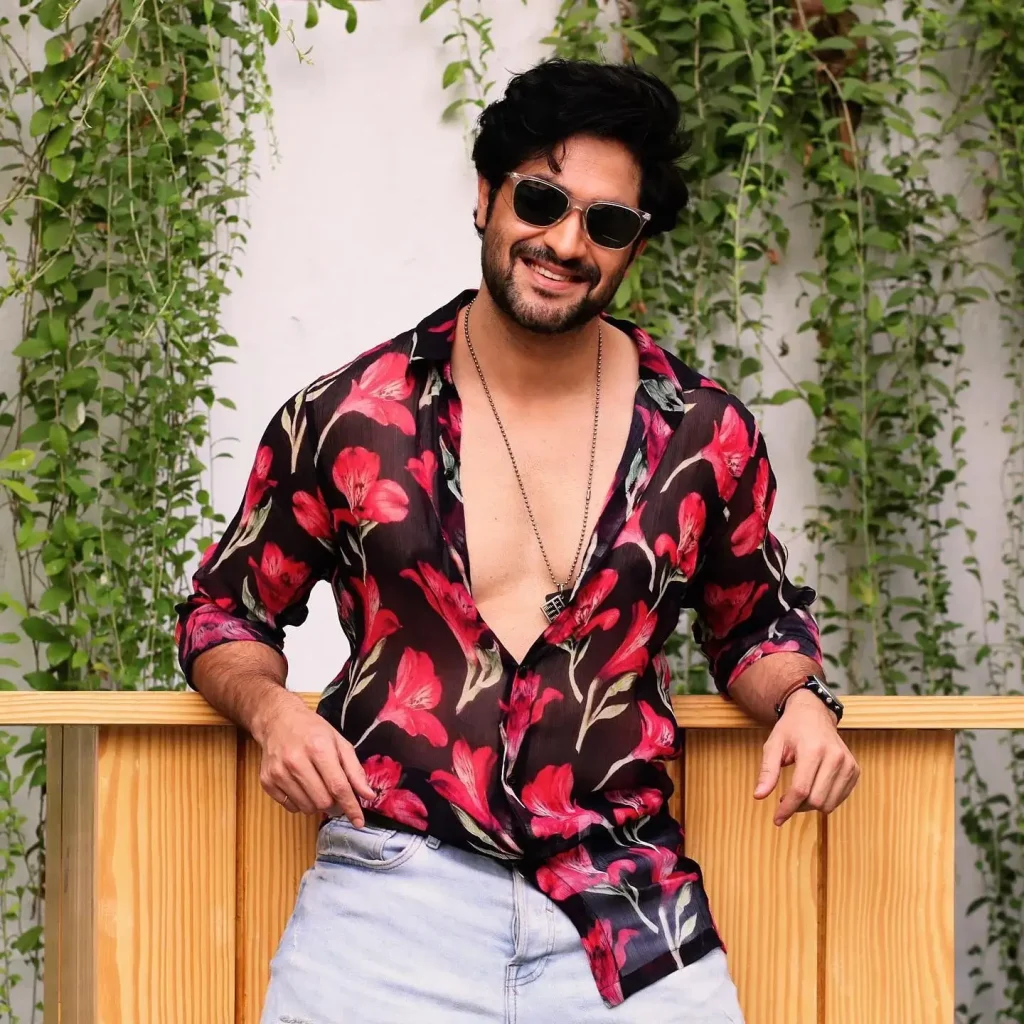 Mark your calendars for the release of Shohorer Ushnotomo Dine on 30th June 2023. Directed by Aritra Sen, this movie is expected to be one of the top hits of 2023 in the Bengali film industry.
Shohorer Ushnotomo Dine is jointly bankrolled by Shadow Films, RT Entertainment, and Roadshow Films, showcasing the collaborative efforts to bring this exceptional story to the silver screen. With its engaging narrative and heartfelt moments, this film aims to provide a different and memorable experience to the viewers.
Stay tuned for more updates and exclusive news about Shohorer Ushnotomo Dine as we bring you the latest insights and developments surrounding this highly anticipated Bengali movie.