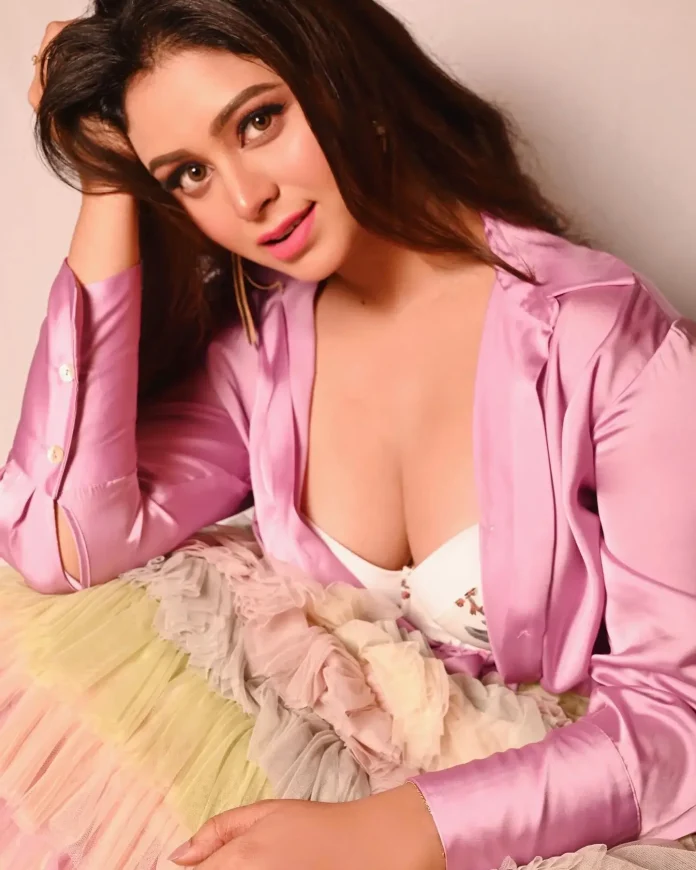 Ritabhari Chakraborty, a popular and highly talented actress, shines brightly in both the Bengali and Hindi film industry. Her acting voyage embarked in 2009 with the Bengali television show "Ogo Bodhu Sundori." In 2012, she graced the Bengali film industry with her debut in "Tobuo Basanta," while her Hindi debut came in 2018 with the movie "Pari."
Prolific Career Highlights
With a career spanning over 14 remarkable years, Ritabhari Chakraborty has passionately undertaken 19 projects, encompassing a captivating blend of movies and television shows. Notably, in 2017, she showcased her versatility in the Hindi short film "Naked." Her exceptional performances have garnered her numerous Best Actress awards, solidifying her place as a celebrated star.
Personal Life and Background
Ritabhari Chakraborty, born on 26th June 1992 in Kolkata, inherits her grace and charm from her parents, Utpalendu Chakrabarty and Satarupa Sanyal. With alluring brown eyes and light brown hair, she stands tall at 168 centimeters and carries herself with elegance. Boasting an impressive following of 3.5 million on Instagram, Ritabhari's remarkable talent in acting is a driving force. Her global fan circle is a testament to her widespread appeal.
Multifaceted Talents
Beyond her acting prowess, Ritabhari Chakraborty's multifaceted talents extend to singing and producing. Her dedication and passion for her craft continue to captivate hearts and inspire admirers worldwide.
Conclusion
Ritabhari Chakraborty's journey as a versatile actress, singer, and producer in both Bengali and Hindi cinema is a testament to her exceptional talent and dedication. With a prolific career spanning over 14 years, she continues to captivate audiences with her captivating performances. Stay updated with Ritabhari's journey on our website and join us in celebrating the success of this remarkable star.
Movie List
Brahma Janen Gopon Kommoti
Broken Frame
Shesh Theke Shuru
Shrimoti Bhayonkori
Fool for Love
Painting Life
Pari
Colkatay Columbus
Barood
Onyo Apalaa
Bawal
Once Upon a Time in Kolkata
Chotushkone
Tobuo Basanta
TV Shows
Chokher Tara Tui
Ogo Bodhu Sundori
Short Film
Ritabhari Chakraborty Photos