Get ready for a new and captivating Hindi serial, 'Meet,' as it gears up to grace your screens. This much-anticipated series will be telecasted on ZEE TV, providing you with a daily dose of entertainment every Monday to Friday at 7 PM.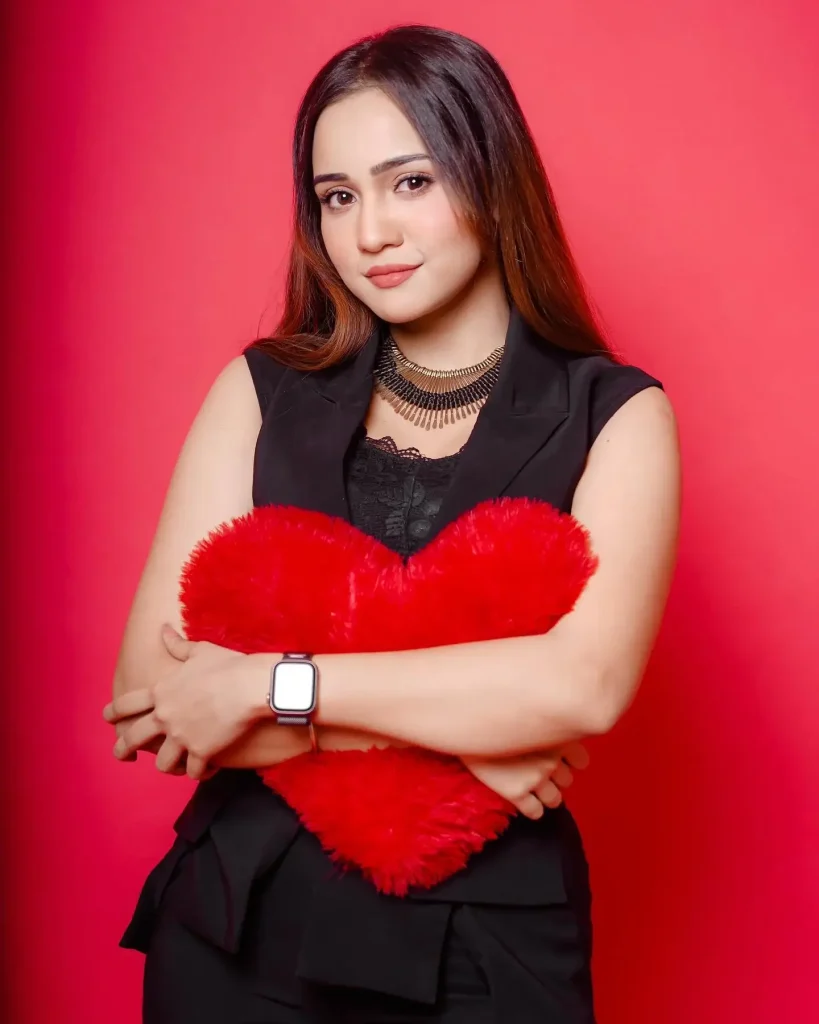 The talented cast of 'Meet' includes Ashi Singh and Syed Raza, who are all set to bring their magic to the small screen. With their stellar performances, they are sure to leave audiences captivated.
Check out the promo below
Stay tuned for further information and updates about 'Meet.' We will be sharing more exciting details soon. Make sure to follow us for the latest updates on this must-watch serial.