Gear up for an exhilarating ride with the unveiling of the official teaser of "Idumbankaari," a highly anticipated Tamil movie. This thrilling glimpse offers a taste of the excitement that awaits viewers.
Featuring a stellar cast including Sshivada, Ramyapandian, Gopinath, Anupama Kumar, and more, "Idumbankaari" has already sparked immense curiosity among fans. Mark your calendars for the film's release on 21st July 2023 and get ready to embark on a thrilling cinematic journey.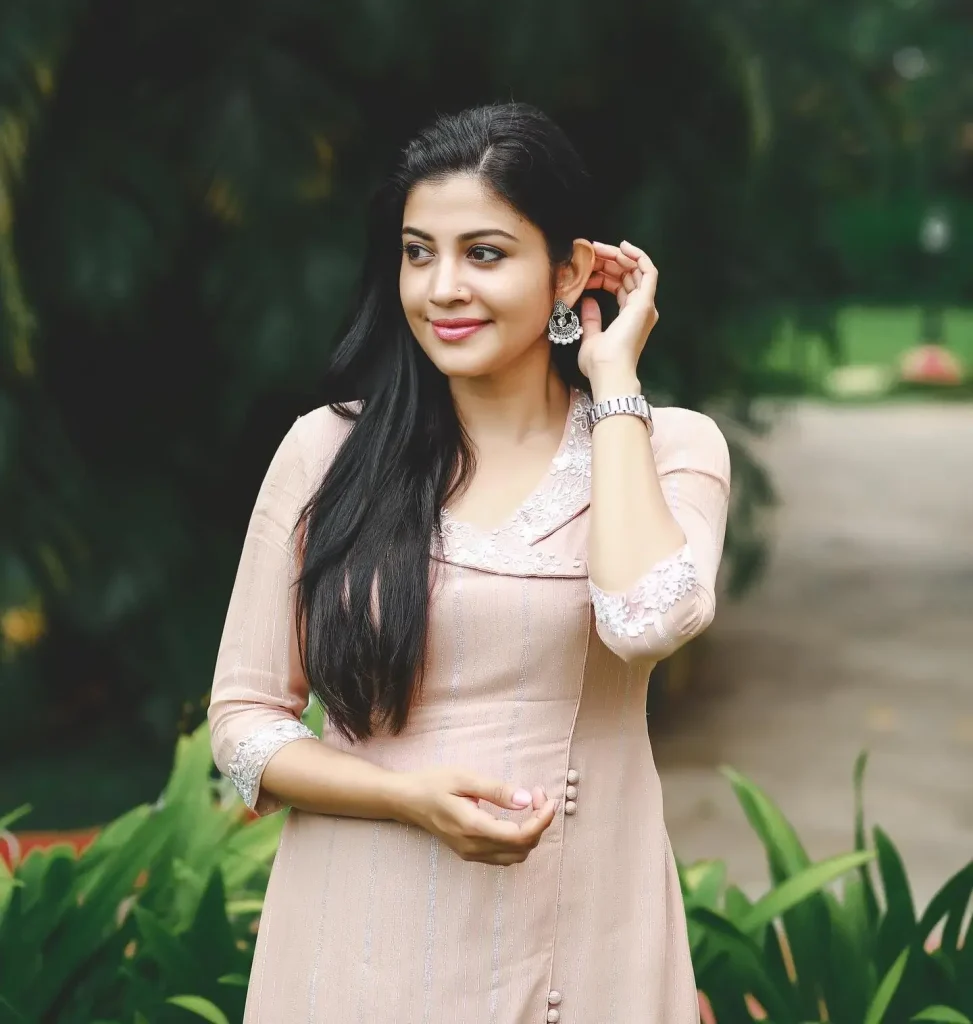 Directed by the talented Arul Ajit, this film promises to deliver an adrenaline-pumping storyline that will leave audiences on the edge of their seats. Stay tuned to our updates as we bring you the latest news and information about this much-anticipated Tamil masterpiece.
Check out the teaser below