Prepare to be captivated by "Oh Saathiya," a mesmerizing drama romance film from the Telugu cinema. The much-anticipated release date of this movie has been unveiled, and it's set to hit theaters on 7th July 2023.
Starring Aryan Gowra and Mishti Chakravarty in the lead roles, "Oh Saathiya" is poised to be a remarkable cinematic experience. Directed by the talented Divya Bhavana and produced by Chandana Katta, this movie is generating immense buzz as one of the most awaited Telugu releases of 2023.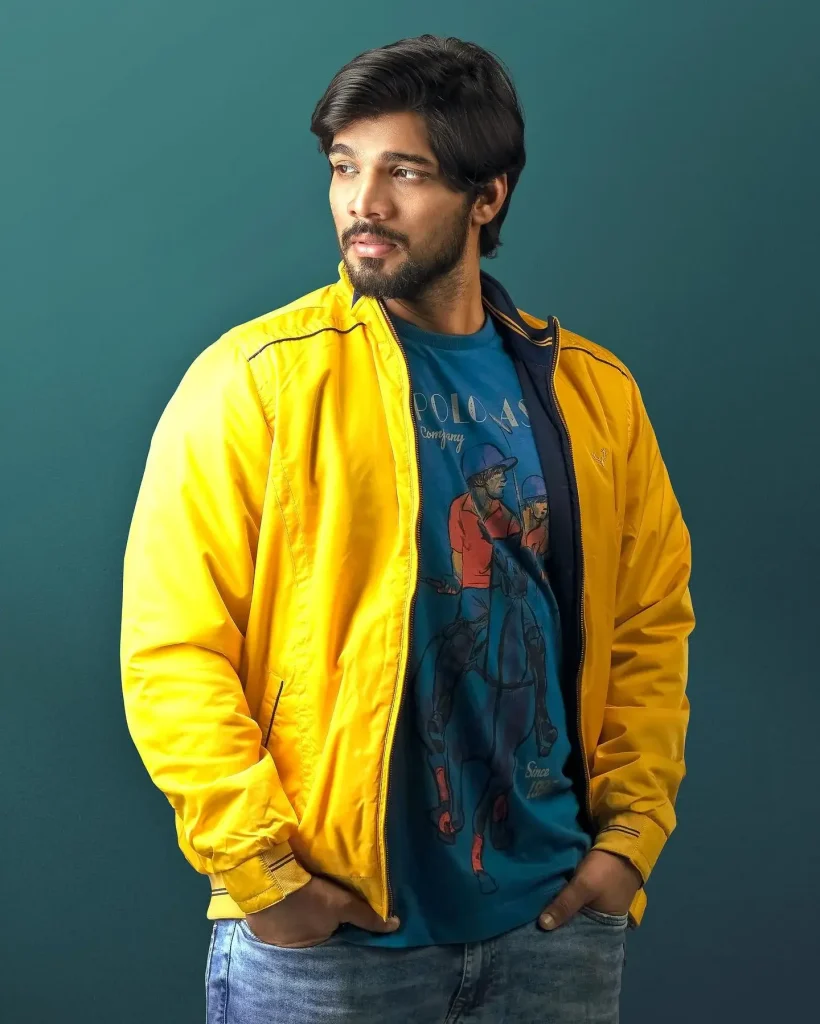 Get ready to immerse yourself in a heartfelt journey of emotions and love as "Oh Saathiya" promises to deliver an unforgettable cinematic experience. Stay tuned for more updates and be among the first to witness this enthralling tale.