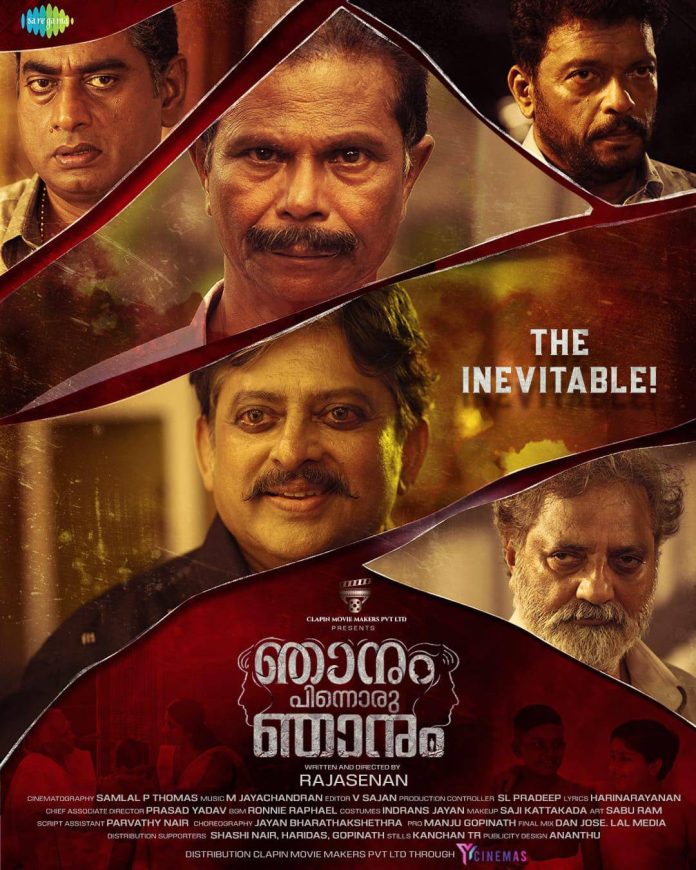 The excitement is building up as the first look poster of the much-awaited Malayalam film, Njanum Pinnoru Njanum, is unveiled by its makers. This captivating glimpse sets the stage for an intriguing cinematic experience that awaits the audience.
Njanum Pinnoru Njanum boasts a stellar cast including Jagadish, Indrans, Rajasenan, and more, who are set to deliver exceptional performances that will leave a lasting impact. The film is slated for release on July 14, 2023, and fans can't wait to immerse themselves in the story.
Directed by the talented Rajasenan, Njanum Pinnoru Njanum promises to be a cinematic treat filled with emotions, drama, and entertainment. Stay tuned for all the latest updates on this highly anticipated film.