Prepare for a unique and captivating cinematic experience with "Lust Stories 2," an upcoming Hindi anthology movie that promises to take viewers on a different journey. The makers of the film have recently shared the official trailer, giving audiences a glimpse into the intriguing narratives that await.
Featuring a talented cast, including Kajol, Tamannaah Bhatia, Mrunal Thakur, Vijay Varma, and more, Lust Stories 2 aims to push the boundaries of storytelling and provide viewers with a fresh and thought-provoking cinematic experience. The film is all set to release on June 29, 2023, and anticipation is running high.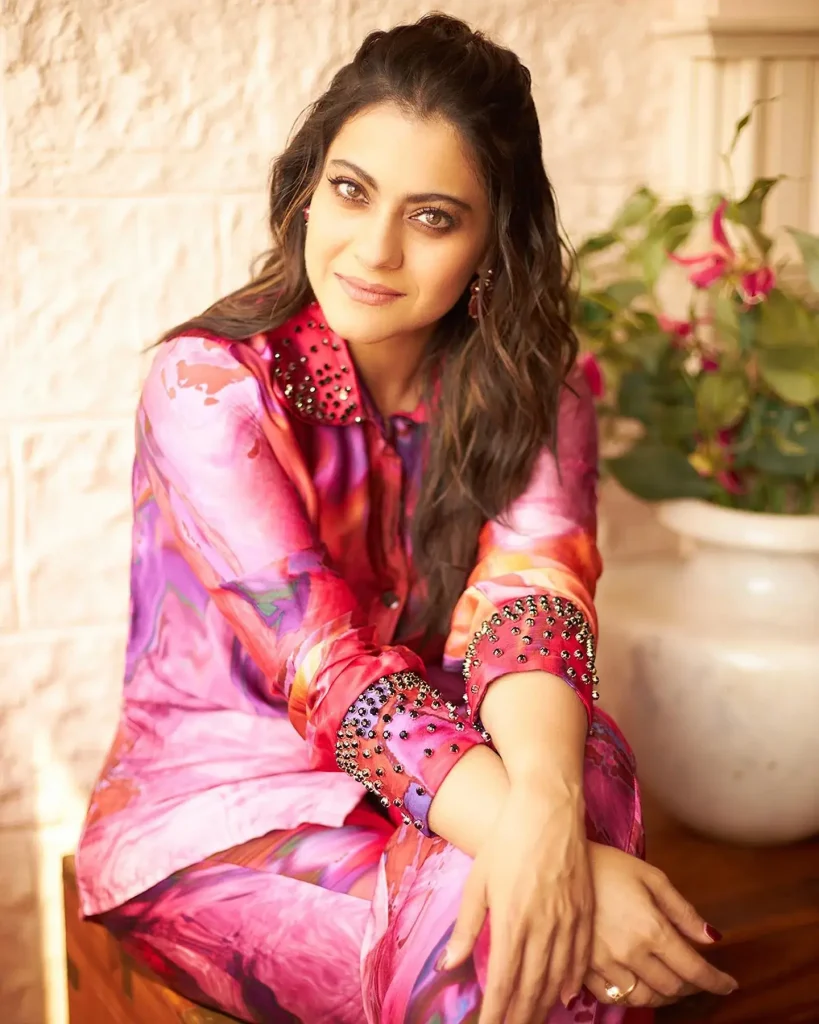 Directed by a team of acclaimed directors including Amit Ravindernath Sharma, Konkona Sen Sharma, R Balki, and Sujoy Ghosh, Lust Stories 2 weaves together multiple stories, each exploring different themes and emotions. The anthology format allows for a diverse range of perspectives and narratives, ensuring that audiences are in for an engaging and immersive experience.
Don't miss the captivating trailer, offering a glimpse into the compelling storytelling and stellar performances. Check it out below:
Stay tuned for the latest updates on this highly anticipated film. Keep following us for the latest news and information about Lust Stories 2 as it unfolds, get ready to embark on a cinematic journey like no other.